Creative Chinese Camp
We believe students are motivated to learn through result-oriented methods. Under the unique and targeted trainings, we aimed at helping students bring out their talents to be Self-confidence, Self-reliance and Self-improvement.
If you want to find a Chinese camp, Singapore certainly offers many place somewhere you could take classes. But is there any professional team in Singapore that's more result-oriented for learning than us? That's why we chose to focus our efforts on helping every parents to see their children' ability.
We have prepared interesting camps for you, Why not join us now???
Date:Option 1:20 November – 24 November, 2017 (Monday – Friday)
Option 2:4 December – 8 December,2017 (Monday – Friday)
Time:9:30am – 12:30pm
Fee: S$ 460 + S$45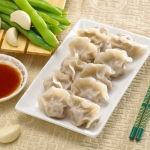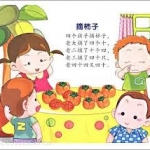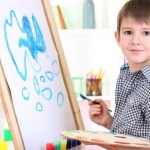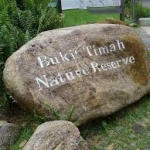 Day 1 美食(包饺子)               Day 2 戏剧(绕口令故事/游戏)            Day 3 手工(黏土)