Ms Zhang Lixin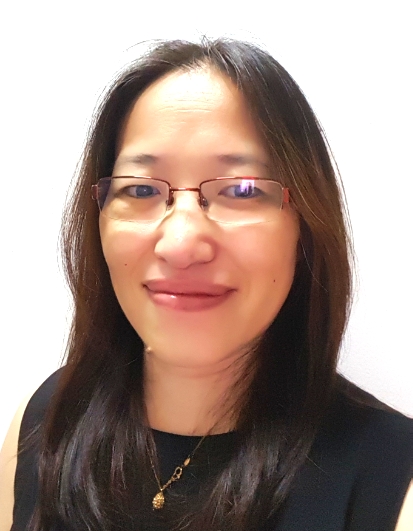 Ms. Zhang Lixin, is the Senior Chinese Curriculum Specialist. She loves education and has been teaching for 16 years. She devoted herself in Chinse teaching since she came to Singapore in 2005.
Ms Zhang Lixin has groomed numerous 'A' students in Chinese in PSLE, O-level, A-level and HSK.
Ms. Zhang Lixin had taught in Olympiad Mathematics for 5 years in China. During that period, her lots of students got Awards.
Sharing her expertise, Ms. Zhang Lixin contributed many methods on Chinese teaching to arouse students' interests so that they keep learning motivation. Ruixing Active Chinese Centre was rewarded by Singapore Business Incorporation in 2016 under her leadership.
Bachelor (honor) in Economics in JILIN University, China (1986 to 1990). (JILIN University is ranked 9th in China in 2017.)
Economist in China (1993 to1997).
A member of Doers Education Asean Ltd.
Ms HUANG – Academic Director of Ruixing Active Chinese Centre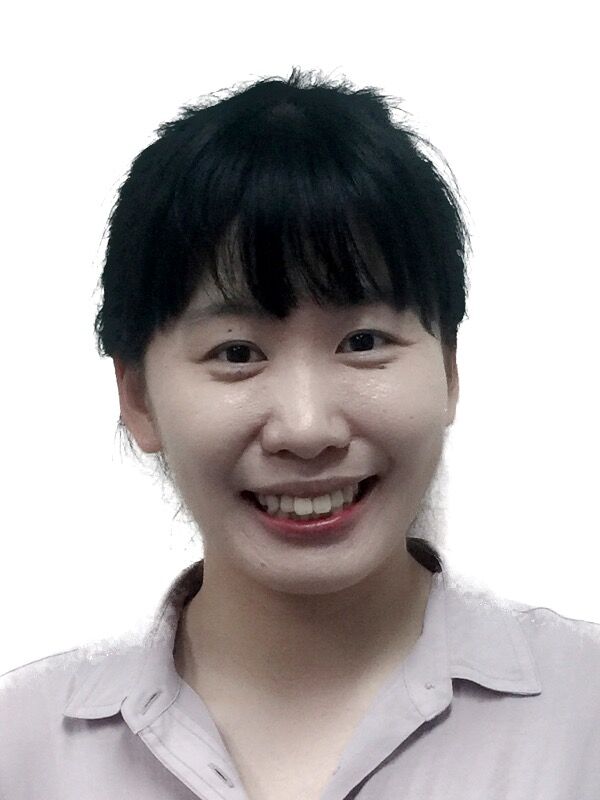 Ms. HUANG received her Bachelor of Arts in Chinese Language and Literature- English Language and Literature from Beijing Normal University and a Master of Arts in Teaching Chinese as an International Language from National Institute of Education, NANYANG TECHNOLOGICAL UNIVERSITY.
Ms HUANG is a bilingual and bicultural scholar, specializing in the field of
bilingualism, an area of great relevance and importance to a multi-racial society such as Singapore. She makes full use of English as a supplementary tool to facilitate the teaching of Chinese at the initial stage.
Ms HUANG has built her teaching method and style which has helped many
students in their quest to improve their subjects. Ms HUANG crossed over to make her own contribution to education industry for 7 years, recognizing her unique expertise in Chinese teaching, Curriculum design and education consultation.
Preschool Instructor- Mrs Wang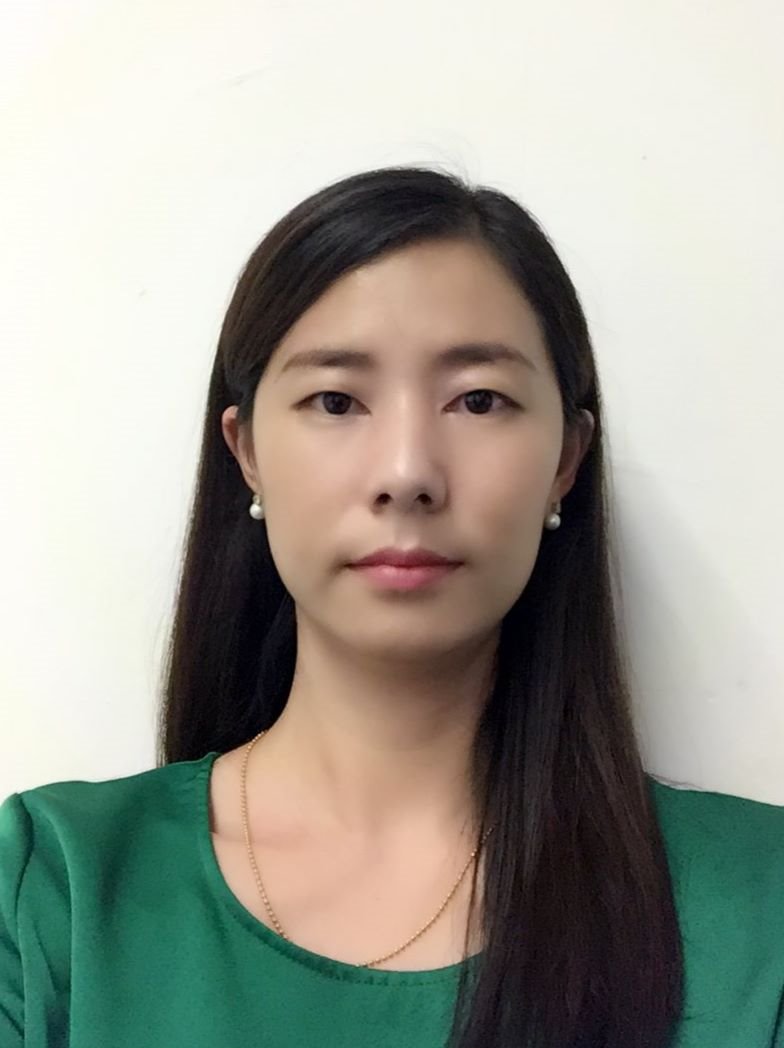 With the certificate on preschool education, Mrs Wang has amassed 10 years of teaching experience in early childhood in Singapore. Having taught in Agape Little Uni and Mind Champs Preschool. Mrs Wang is a patient, cheerful and warm-hearted mother. She forms a good passion on preschool education, good at bring out children' creation and curiosity with unique, interesting teaching method.